CUSTOM APPAREL
Screen Printing - Embroidery - Direct to Film
Our Clients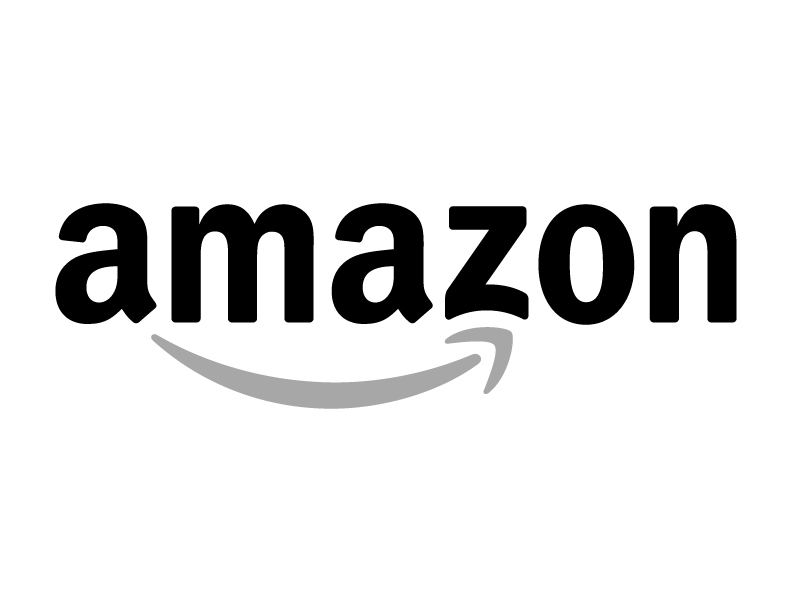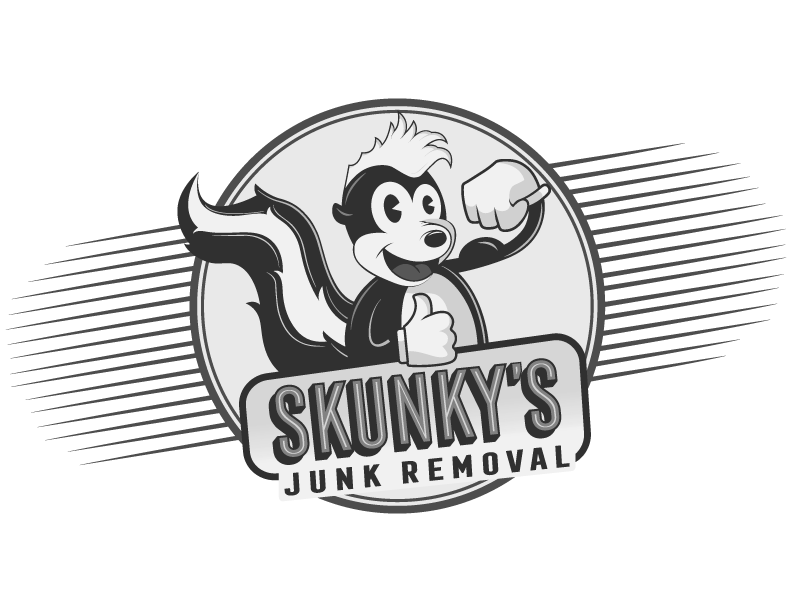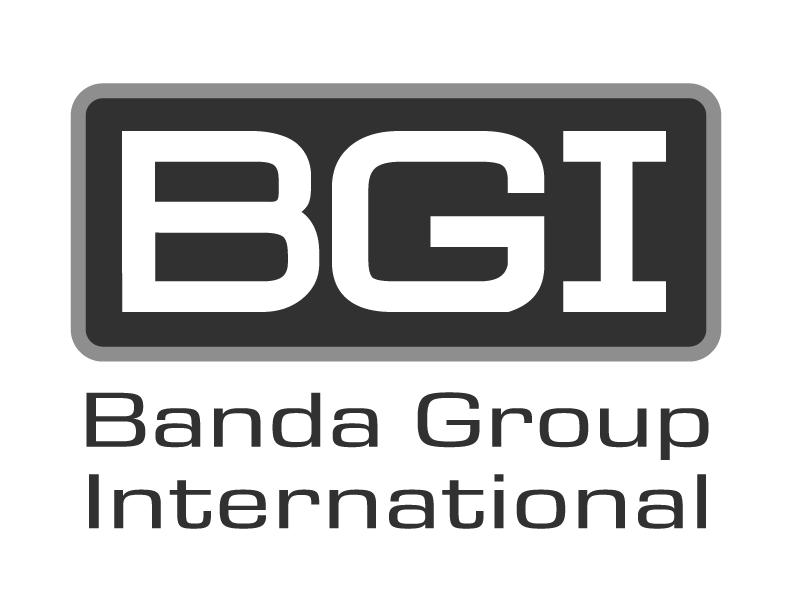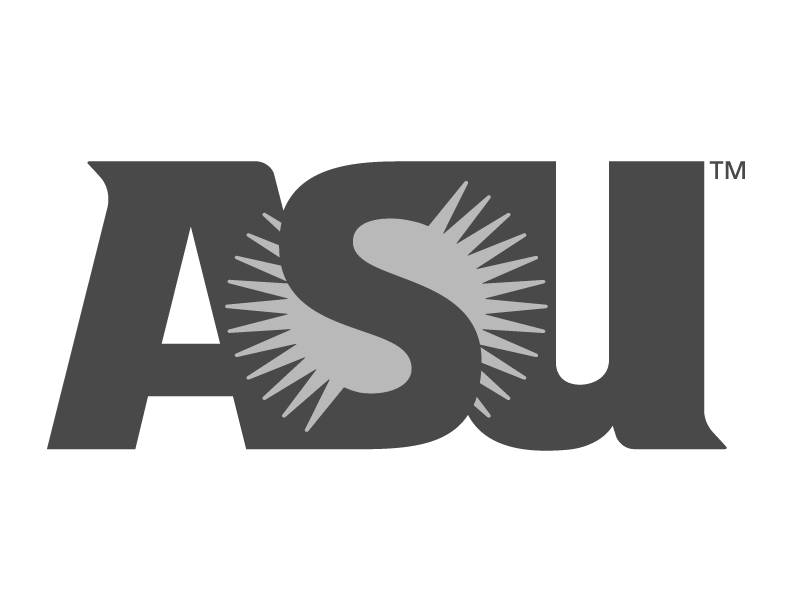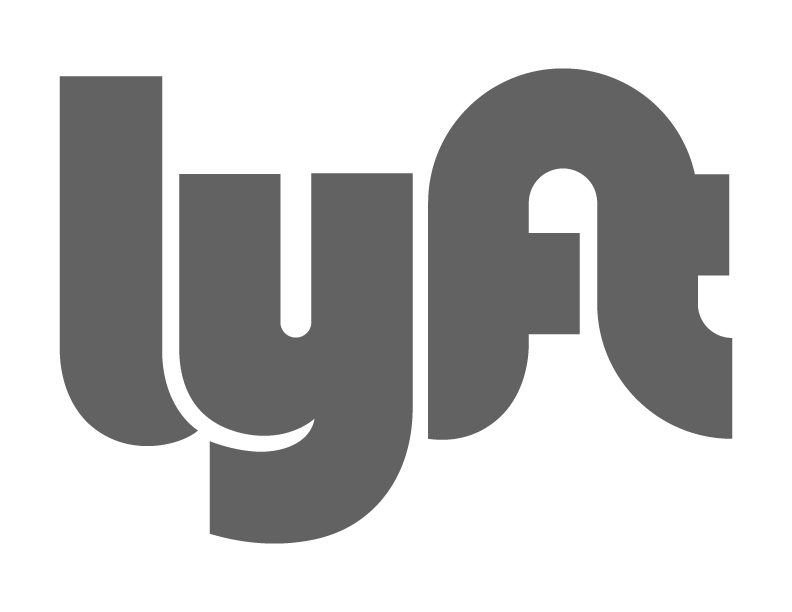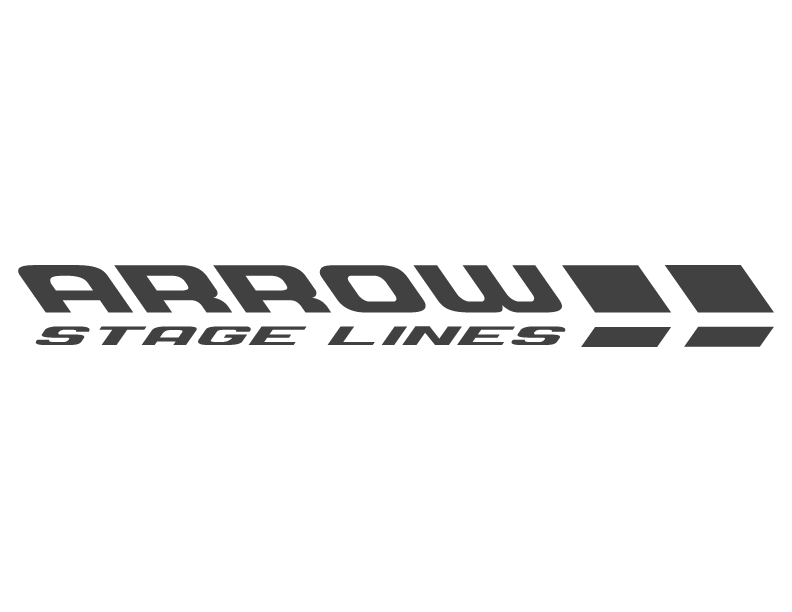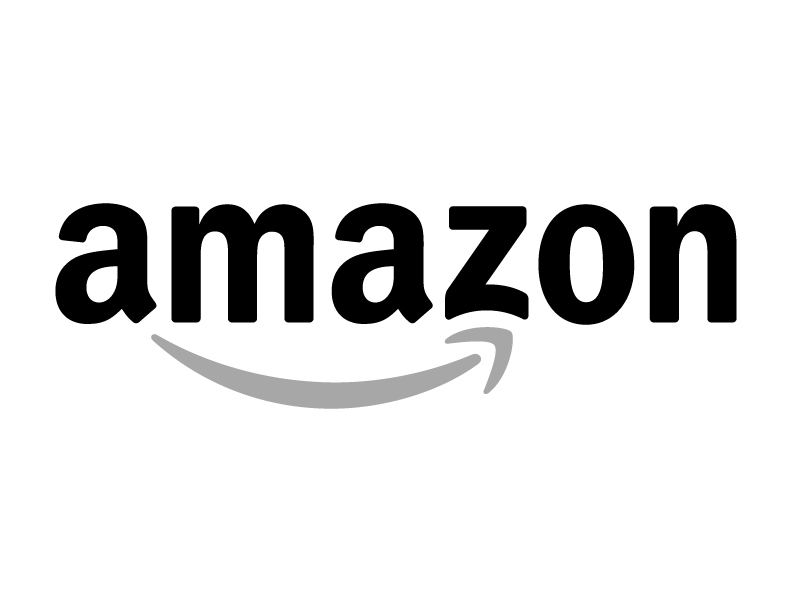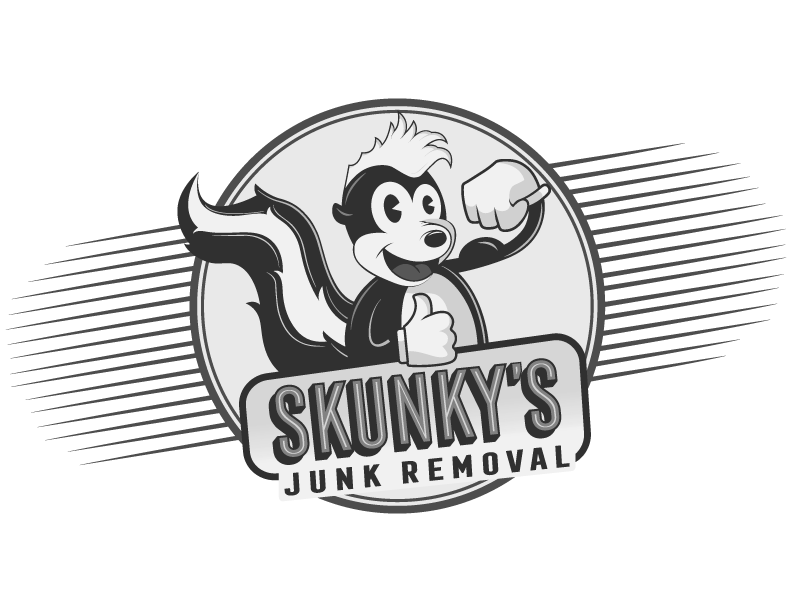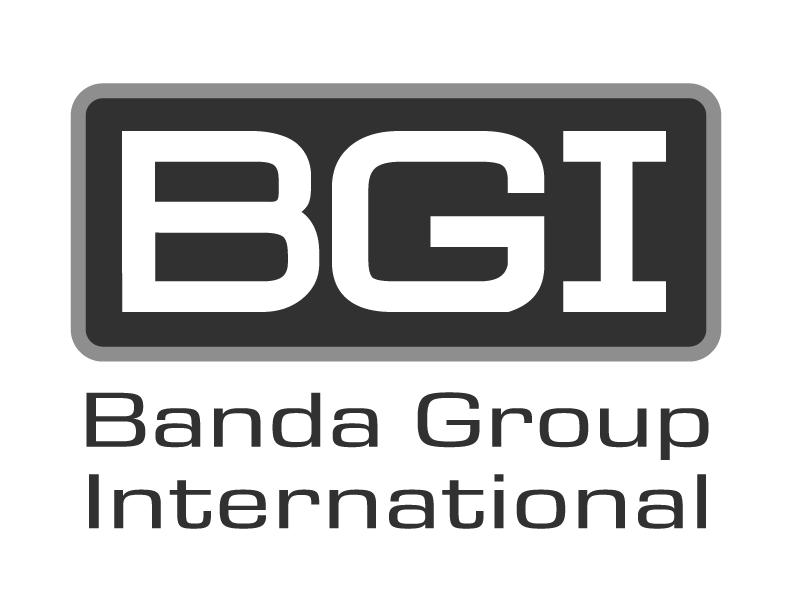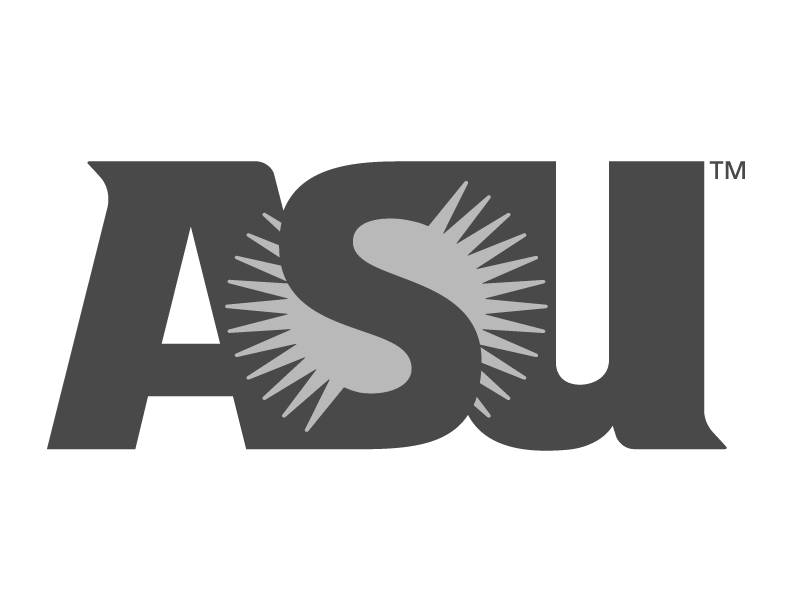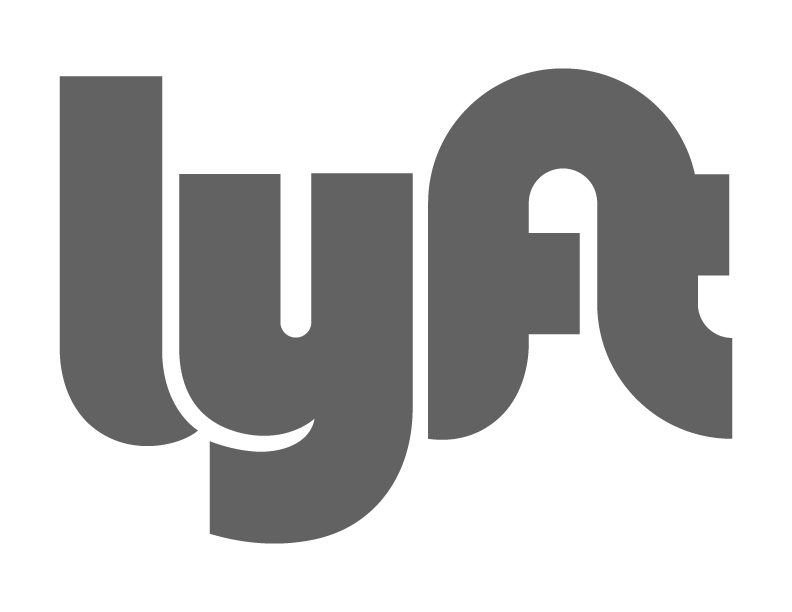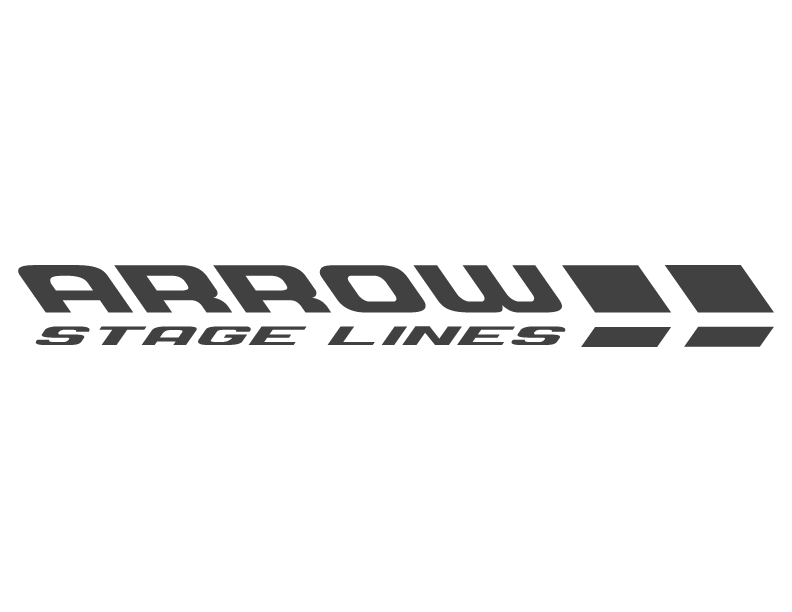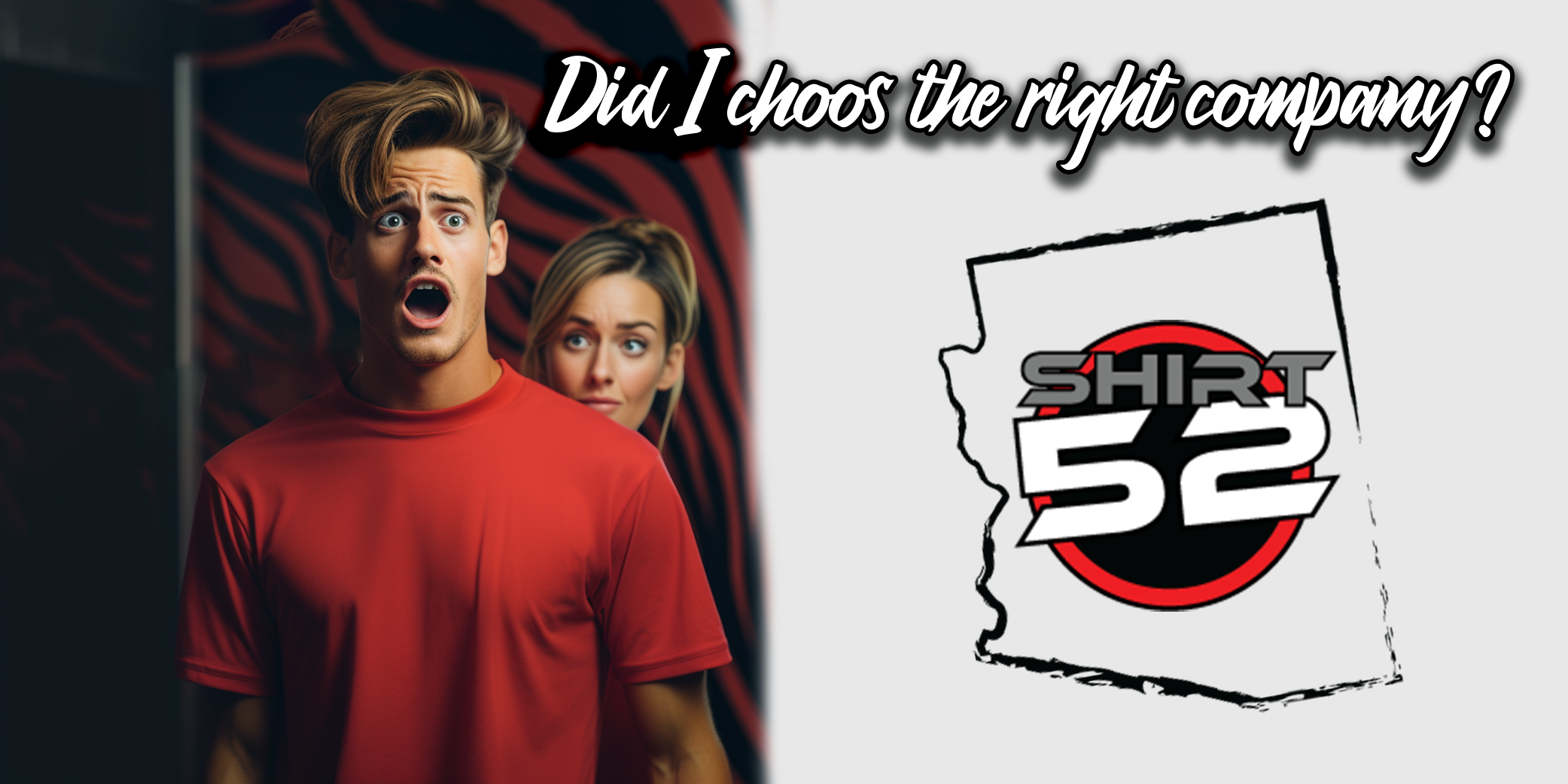 Real Stories, Real Results!
Hear directly from our satisfied customers! They've experienced the transformative power of our products/services, and they're eager to share their success stories with you. Don't just take our word for it—listen to what real people have to say about how we've made a difference in their lives.
Three Key Steps
1
Get Quote
We just have a couple questions to get you an accurate quote.
We ask you a couple questions and get you the best price possible.
2
Pay
once we have all the details, it's time to pay. We order the blank apparel and get to work on the digital mockups for you.

We make sure we fully understand what you want and expect from us!
We can take payment over the phone or send a link to pay by secure check out.
3
Digital Mockup/Production
We DON'T print anything until you approve the mockups.
We send you a digital mockup. The digital mockup is great to check spelling and verify the overall details are correct.
We use standard placements and measurements to ensure the design looks good on all garment sizes. We ask questions if we have any doubt about what our customers expect.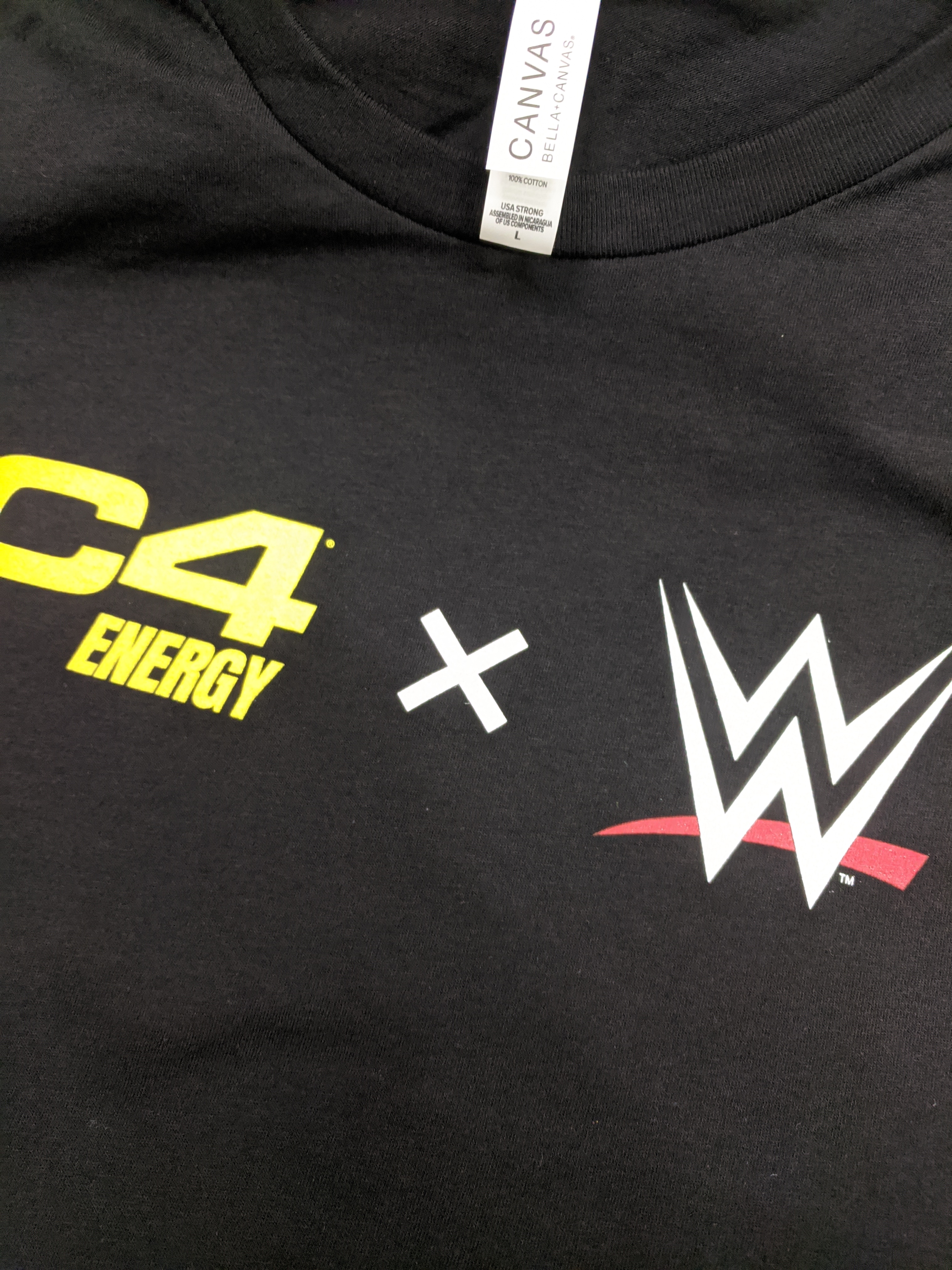 Screen Print (Min 12 per ink Color)
Screen printing is time-tested method that ensures high-quality, vibrant, and long-lasting designs on your custom T-shirts. Screen printing involves the use of a mesh screen, ink, and a squeegee to transfer your unique design onto the fabric. The result is a durable print that withstands the test of time, wash after wash.
What sets screen printing apart is its cost-effectiveness for larger orders. While it does require an initial setup, this allows us to produce higher quantities at a more cost-effective per-unit price. This makes it an excellent value for organizations, events, or any situation where you need multiple shirts with the same design.
Choose screen printing for your custom T-shirts to get the best of both worlds: superior quality and great value. It's the perfect solution for high-impact, long-lasting apparel that meets your budget and exceeds your expectations.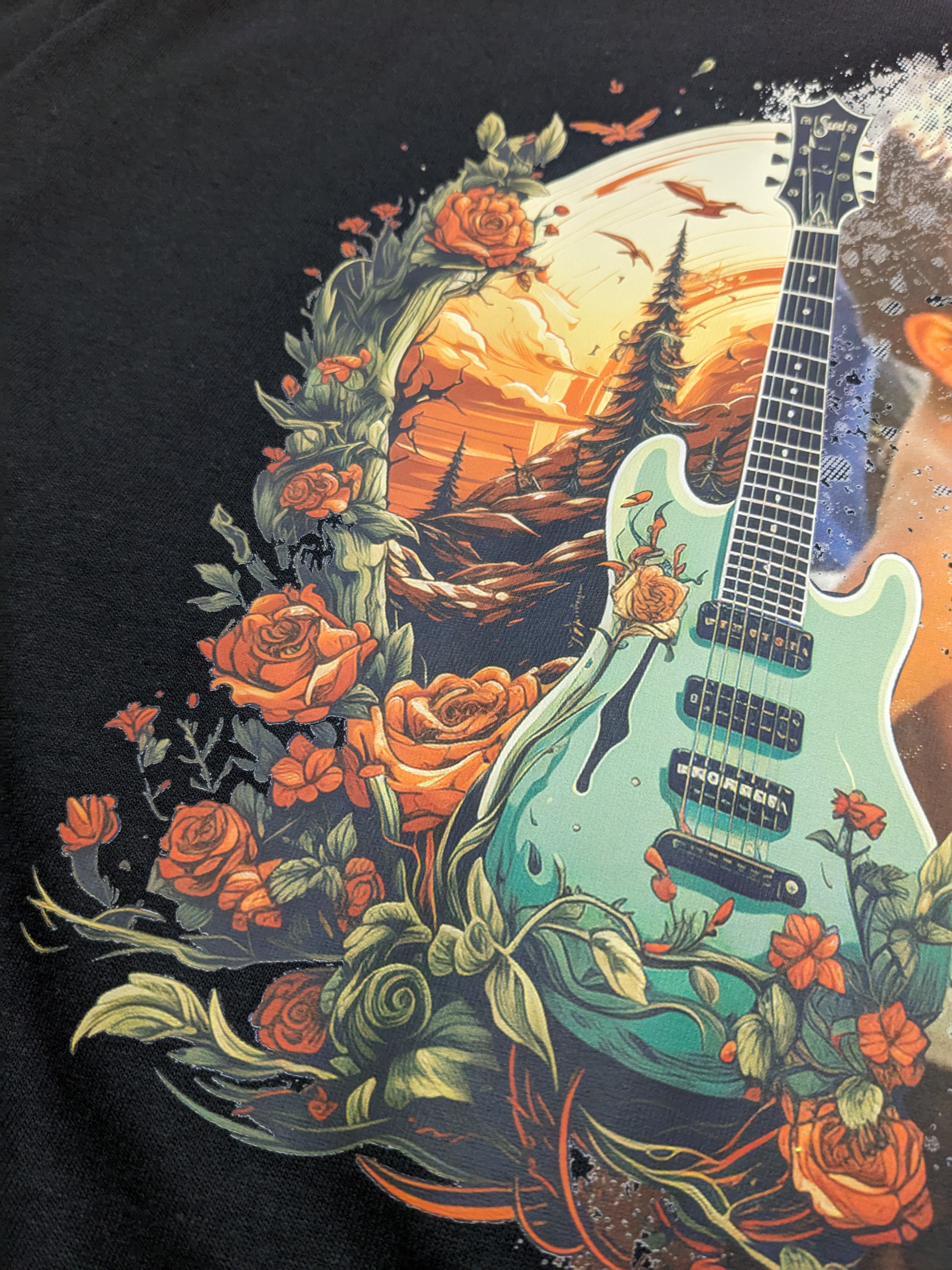 Direct to Film Printing (No Min Order)
Direct to Film (DTF) printing is an innovative technology that offers exceptional quality and versatility in custom apparel printing. Unlike traditional methods, DTF allows for full-color, high-resolution prints without the need for minimum orders. This technique involves printing your design onto a special film, which is then heat-transferred onto the fabric. The result is a vibrant, durable, and soft-to-the-touch print that brings your design to life.
One of the standout features of DTF printing is its ability to reproduce intricate details and a wide range of colors, making it ideal for complex designs and photographs. It's a perfect choice for small businesses, artists, or anyone looking to create one-of-a-kind pieces or limited runs.
In summary, Direct to Film printing offers unparalleled quality and flexibility. Whether you're looking to create a single custom piece or a large run, DTF provides a high-quality, full-color option that meets your needs without breaking the bank.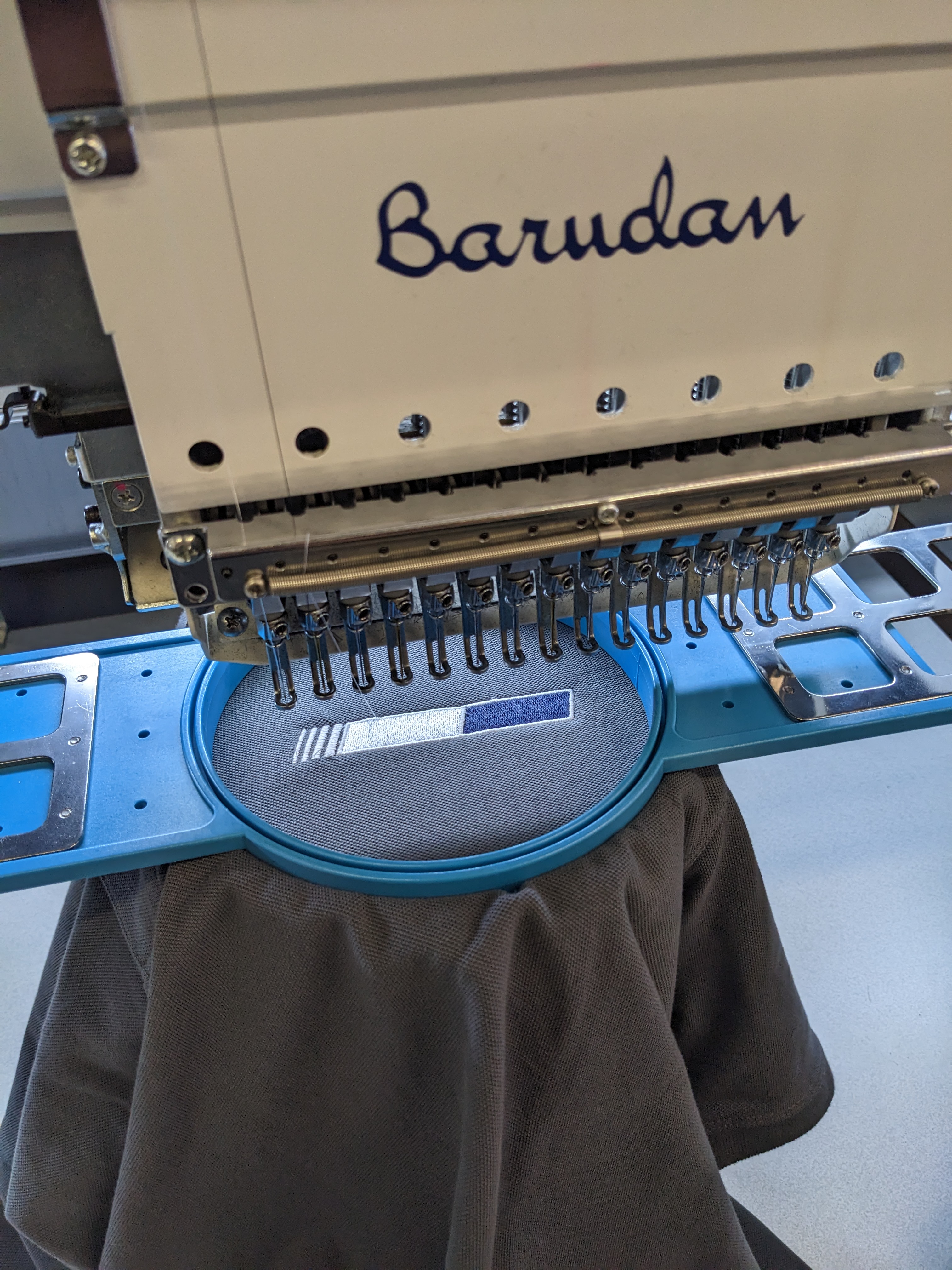 Embroidery (No Min)
Embroidery is a classic and elegant method of customizing apparel that adds a touch of sophistication to your items. This technique involves using a specialized machine to stitch your design directly into the fabric, creating a durable and professional-looking result. Embroidery is particularly well-suited for hats, polos, jackets, and corporate wear, where a refined appearance is desired.
One of the key advantages of embroidery is its longevity. Unlike some other printing methods, embroidered designs are resistant to fading, peeling, or cracking, ensuring that your logo or artwork stays vibrant for years to come. The texture of the embroidery also adds a tactile dimension to your design, giving it a high-quality feel.
Embroidery is highly versatile, capable of accommodating a variety of colors and intricate patterns. While it does require an initial setup for digitizing your design, the investment is well worth it for the long-lasting and premium finish. Whether you're outfitting a sports team, branding your business, or simply looking for personalized gifts, embroidery offers a high-quality and stylish solution.
FAQs
What printing methods do you offer for custom T-shirts and hats?
We offer a variety of printing methods including Screen Printing, Direct to Film (DTF), and Embroidery to suit different needs and budgets.
Is there a minimum order quantity for custom apparel?
For Screen Printing, we recommend higher quantity runs for cost-effectiveness. DTF is great for smaller orders. Contact us for specific minimums. From 1 to 1000, we can find a solution for no.
How long does it take to receive my custom order?
Our standard turnaround time is 7-10 business days. Rush options are available upon request.
Can I mix and match T-shirt sizes and hat styles in one order?
Absolutely! You can mix and match sizes, colors, and styles within a single order to meet your specific needs. You get a quantity break as long as the design stays the same.
What's New?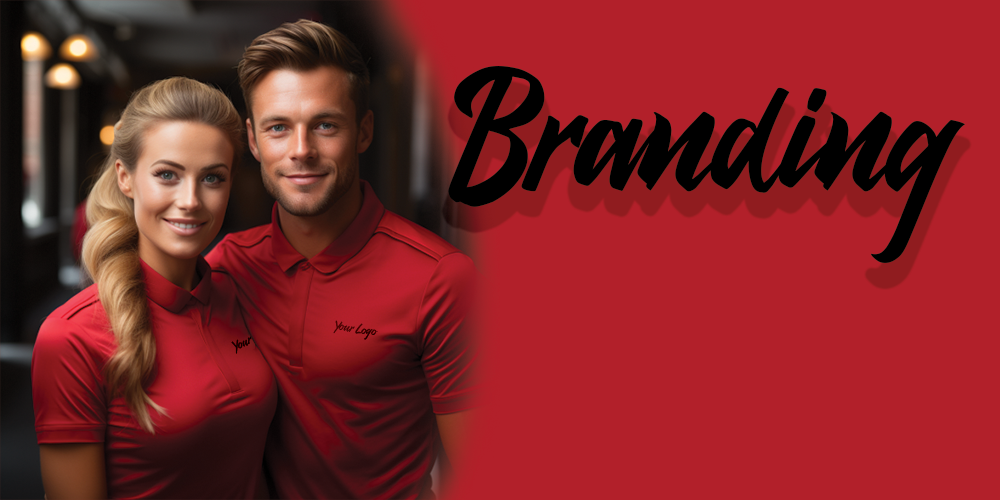 Introduction In the competitive business landscape, establishing a strong and recognizable brand identity is crucial. One innovative way to achieve...
How We are Different
We specialize in high-quality custom apparel that elevates your brand and fits your budget. Our streamlined printing processes ensure that you get the "best quality at competitive prices, making SHIRT52 the go-to choice for business apparel solutions.What sets SHIRT52 apart in the custom T-shirt market is our unwavering focus on customer satisfaction. We understand that small to medium-sized businesses have unique needs, and we tailor our services to meet them. From custom embroidered polos to branded hats, SHIRT52 offers a wide range of customizable business apparel.Choose SHIRT52 for your corporate T-shirt needs and experience the difference that exceptional quality and customer service can make. At SHIRT52, we believe that by putting the customer first, we not only meet but exceed your business apparel expectations
We are located in Sunny Tempe Arizona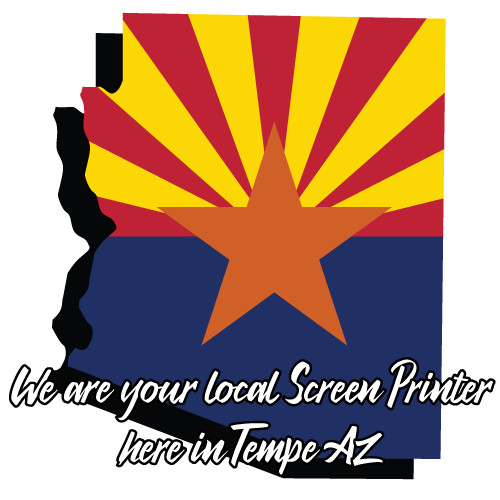 Our Address
1791 W University Dr suite 163
Tempe, AZ 85281
Looking for top-notch Arizona screen printing, embroidery, or custom apparel t-shirts? Choose SHIRT52 for exceptional quality and competitive pricing. We're Arizona's go-to source for medium-sized businesses seeking durable, vibrant, and cost-effective custom apparel solutions. Elevate your brand with SHIRT52's unparalleled customer service and expertise.